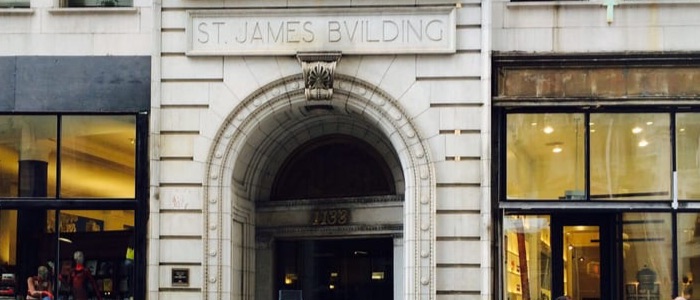 WE ARE SPECIALISTS IN DOORS AND STAIRCASES
Insensation® delivers innovative, next-generation architectural doors and staircases which exude minimalism, reduction, and the beauty of simplicity. Our products use sustainable materials, are designed by engineers, and add value to your projects. We aim to be your best-in-class door and staircase supplier.
We have sales consultants in many cities throughout the USA. Contact your local Sales Representative here.
All our products are custom-made, and delivered to your building site within 8 weeks, depending on product and complexity. We offer attractive discounts to contractors and architects ordering in large quantities.
With three companies in the USA, Switzerland and Germany, Insensation® delivers timeless interior design products, focussed on high-quality and made of high-grade, anodised aluminum. We are the market leader in universal frameless doors and sustainable staircases for both industry and high-end private residences.
Our clients are local and global architecture firms, general contractors of all sizes, tradesmen and all those who appreciate good design and quality in their construction projects. Over 4500 clients have trusted us in the 20 years of our existence.
Ask us for a quotation for your next project. You will be pleasantly surprised.
MANAGEMENT
For over twenty years, Richard Gelles has been specialised in high-end products including designer staircases and interior doors. Having lived in New York and London and spent almost 30 years in Switzerland, he has been a property developer in several countries and knows the importance of implementing high-quality to achieve beyond normal return on investment. His unique talents in clean-line design, using aluminum and glass components, have led to the success of Insensation in Europe and North America. While architects often look at stairs and doors as functional aspects of a building, Richard's overwhelming and fundamental knowledge on these topics can help make a huge difference in the aesthetic and intrinsic value of a home or commercial property. With three companies in the USA, Switzerland and Germany, Richard has been trusted by several major brands to exclusively manage their products and has been involved in over 4000 client projects. Richard co-locates in New York and Basel, Switzerland and enjoys spending time with family and friends in his weekend home in the Black Forest in Germany.
NORTH AMERICA OFFICE AND DEMO CENTER
Insensation Inc.
1133 Broadway
Suite 1027
New York, NY 10010
T (917) 472 96 00
Email
General Business Conditions, July 2017
We have sales consultants in many major cities throughout the USA.
New York, Miami, Los Angeles, Chicago, Denver, Omaha, Seattle, Washington D.C. and Westport to name a few.
EUROPE
Insensation (Deutschland) GmbH
Hermann-Burte-Strasse 51
D-79689 Maulburg
T +41 61 511 50 95
Email
SWITZERLAND
Insensation GmbH
Hammerstrasse 24
CH-4058 Basel
T +41 61 511 50 95
Email
General Business Conditions, July 2017